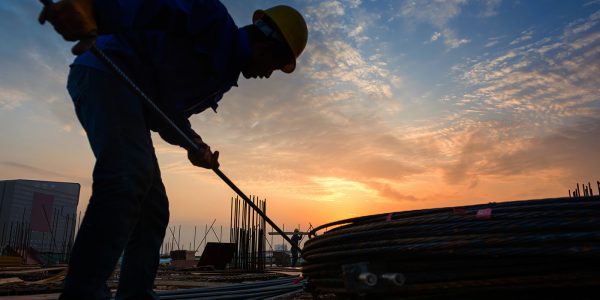 THE START
Encon is the creation of Mark Kepplinger and Mike Van Dongen who have established a construction and boutique consulting company that provides industry leading advice and customer focused VIP service.
Encon's desire is to deliver high quality, built form outcomes and to professionally lift the construction industry standards to a new level to provide our customers with a service exceeding the norm.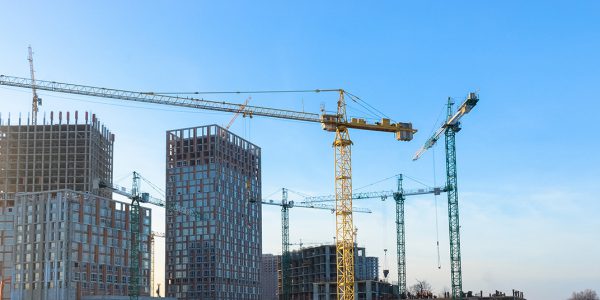 WHAT WE DO
In 2017 Encon was created with the intention of establishing a business with a difference that provides VIP service far exceeding that currently offered in the construction industry.
Encon provides 'big builder' capabilities through a lean and agile business model. This means you get the experience and knowledge of a large contractor at a cost effective price.
The intent of Encon is to provide a professional and tailored service to the construction industry:
Construction
Commercial Buildings
Fitout
Custom homes
Apartments
Consultancy
Construction advice
Procurement management
Independent superintendent role
Program reviews
The "En" in Encon represents the built environment.
The "con" in Encon is quite simply refers to construction.